Artwork
We provide an in-house art department that can cater for all your needs. We gladly accept your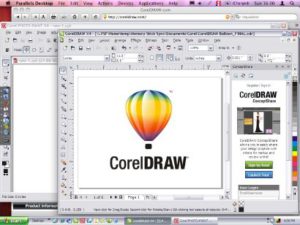 artwork in one of the following formats: CorelDraw, Pdf, jpeg, and letterhead. Please remember that the better the quality of the artwork provided the lower the digitising fee will be as less time will be spent reproducing it in the format we require to work with.
The average charge for digitising ranges from R20.00 for basic lettering through to R300.00 for detailed applique' work.
The cost to digitise a logo of approximately 10cm in width or height is R225.00 excl.
We will still need to view your design to give you an accurate quotation. The digitising fee is a once off fee. If alterations are made to an existing design there may be an additional cost.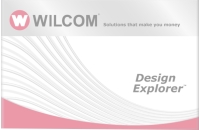 Our quality is of utmost importance and we only use the best software in doing the artwork/digitising. The Wilcom software together with CorelDraw has been used in the embroidery industry for many years and have both earned their reputation as being one of the best around.