About Us
Corporate branding is essential to promote and maintain corporate identity and awareness. Embroidered logos and/or slogans are hard wearing and enhance the respective items in an elegant and professional manner.
Embroidery Solutions, established in 2005, offers embroidery as a form of corporate and promotional branding. Our service extends to providing assistance with all related clothing requirements.
As a relatively small owner-managed company, Embroidery Solutions prides itself in offering: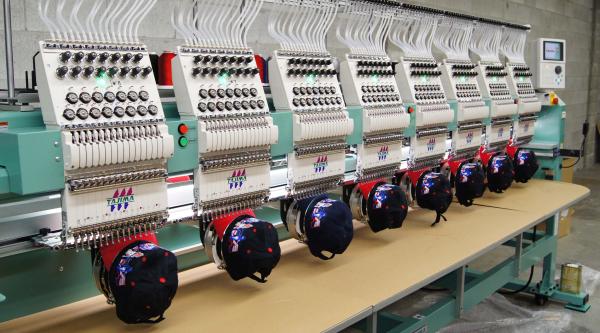 Excellent, competitive pricing
Quick turn around time
Assistance with orders of any size: No order is too small nor too large
Professional, efficient service
Attention to detail and quality
Expert advice where required
Our services extend to branding other popular items with embroidered logos - For example
Bags
Towels
Table Linen
Bed Linen
Industrial Wear
Should you require assistance in sourcing these items, please follow the link to one of our online catalogues.
Contact Embroidery Solutions for a "FREE AND NO OBLIGATIONS" quote. We strive to respond to all written enquiries within 24hours.
There is no better way to advertise your business than through branding, especially for trade shows, give-aways, promotions and those corporate events.